Contemporary DISPLAY SHOW CASE that can arouse consumers' interests and attention through films, goods, and exhibits.
Compatible with USB and Wi-Fi
The clarity of the screen is advanced
Allows display the video content of film with very minimal environmental influences
Generates an enhanced promotional effect visually than simply introducing the product.
The glass screen can display the video film alone or display the video the film, photos, music, and goods at the same time.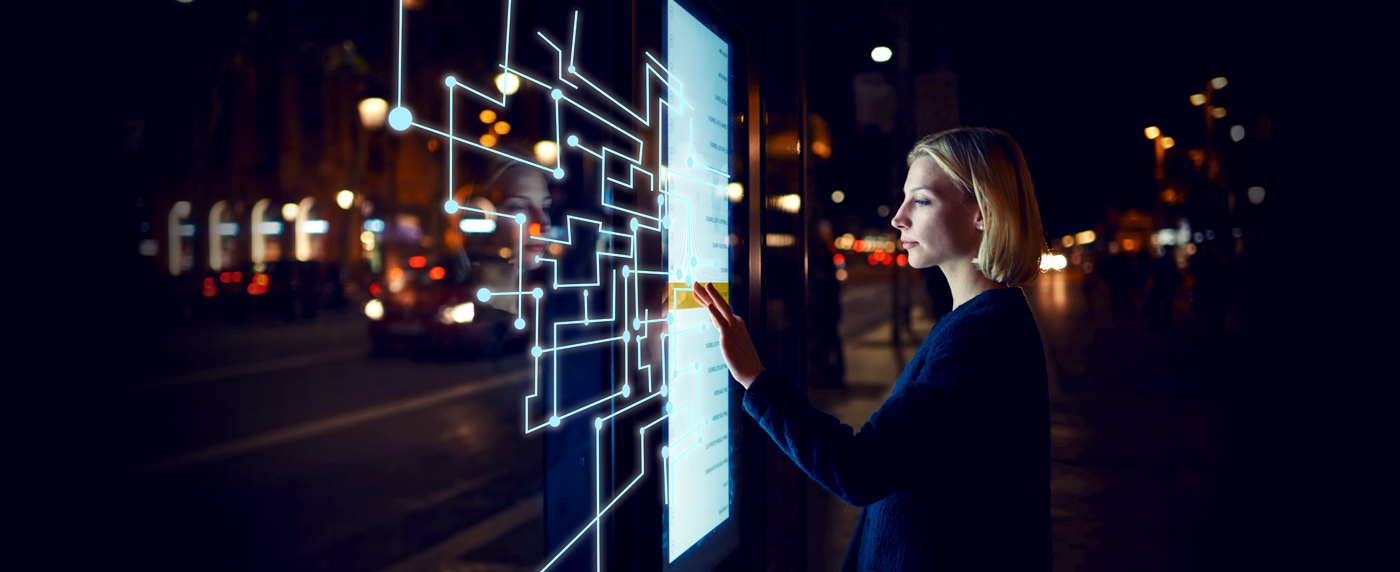 Product Specifications
Product name
SMART -TD
PDLC FILM + LCD + Glass
SMART VU_SA (Specifications attached)
LCD : LVDS TYPE
Cover glass : reinforce 2T
Resolution
1920 X 1080
Main board (option)
Built-in media board [USB plug & play]
(HDMI, Wifi)
Product Size
15.6" ,22", 32", 55" ( customiz )