Mirror anti-corrosion coating
BS 210 is an ink-coating product that provides waterproof and rust prevention at the edges of mirror.
The coating time is dramatically reduced compared to the edge coating method using existing IR and paraffin.
Hence, it is designed to improve productivity by simplifying the production process and minimizing the defective rate.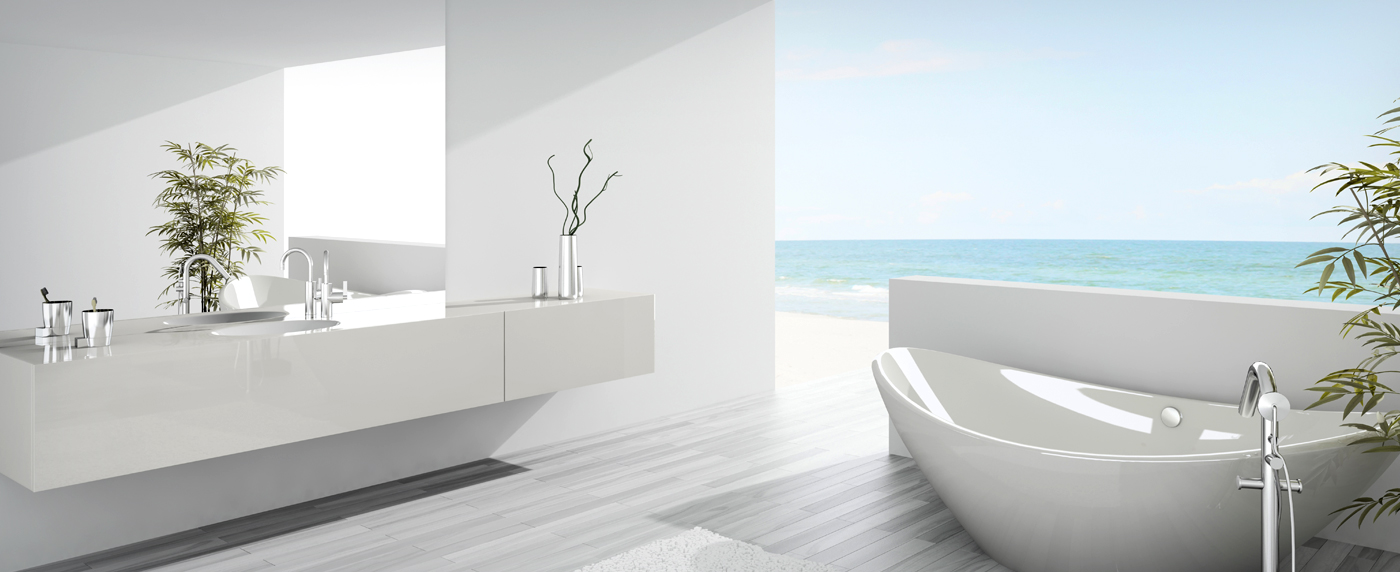 Product Feature
Excellent rust-prevention from silver, lead and copper

Instant full curing

Minimized ink consumption

Excellent in water-proofing

Increased production efficiency

Minimized defective rate
Application Cases
Water-proofing

Rust-prevention of mirror edge
Product Data Sheet
| | |
| --- | --- |
| Product name | BS-210 |
| Colors | Transparency |
| Substrates | Mirror |
| Coating metdod | Roll coat, Side coating machine |
| Lquid properties | Viscosity 1000cps |
| Density | 0.97g/㎤ |
| Soild properties | VOC 0% |
| UV does | 110w/㎠ |
| Gloss | Gloss |
| Shrinkageon curing(SVR)Propert | 100% |
Warm Water Test
Constant temperature for 16hr after warm water at 60℃ for 8hr 10 time
Pass
Humidity constant temperature for 16hr after the humidity at 60℃, 10 time
Pass
Hydrocloric acid hydrocloric acid at 0.5% 48hr
Pass
Salt solution salt solution at 0.5% 10days
Pass Formalin (JIS A4401)
Soak in the formalin 10days
Pass Formalin (JIS A4401)
Close cutting test surface condition
Good
Oxygen soda at 20% 10days
Pass
Alkali test NaOH1n 48hr
Pass
Substrate
Mirror (primer)
Coating Thickness
Side coating machine
Method
50μm
Cure Condition
120w/㎠
Shelf Life
6 months (Temperature : approx. 25°c)
Storage Condition
Avoid uv light, sunlight and fluorescent light Store at approx. 25°c in the shade
Packaging Unit
20kg
Safety Information
Avoid direct contact with the skin use safety glasses/goggles with uv protection, as needed
(may cause skin and eye irritation respiratory tract irritation minimal ingestion hazard)
* Technical information is subject to change without notice.