Bestroom Co., Ltd. is committed to developing products with eco-friendliness, safety and durability.
Research is being conducted in various fields, and various new material products have been developed as a result
of 20 years of accumulated experience.
Our main product is SMART VU (View) film, which is produced in PDLC FILM (Smart Film).,
Through technological advancement, various differentiations have been obtained.
In addition,Resin for building (UVLAM, etc.), which is a basic synthetic polymer,
and new materials for display (UV adhesive, OCR),
In addition, we are researching, developing and producing PDLC mixture.
We are constantly striving to develop new UV materials so that we can present beautiful and
luxurious products in the fields of architecture and automobiles to express the limitless potential of human beings.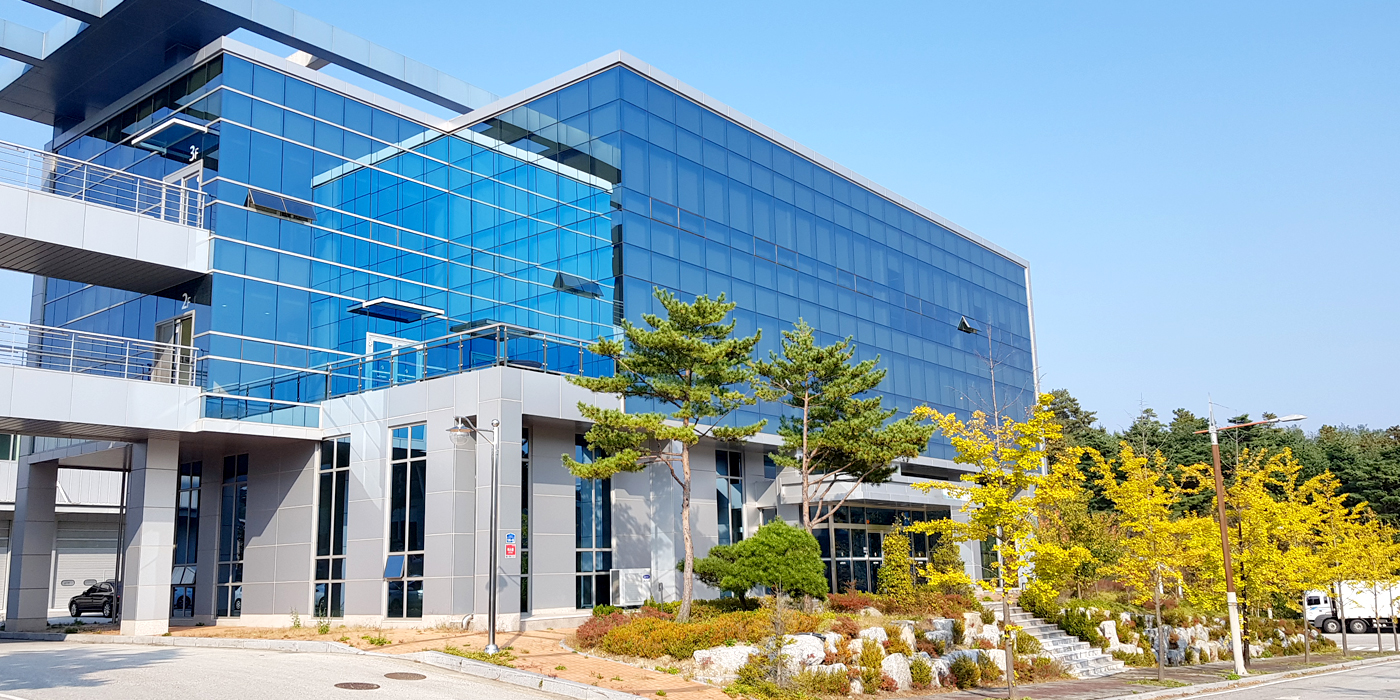 Company Core Values
Smart

Smarter use of space and the design
of digital lifestyle

Green

Technology that is environmentally
friendly and functional

Safe

Technology that considers consumers' safety